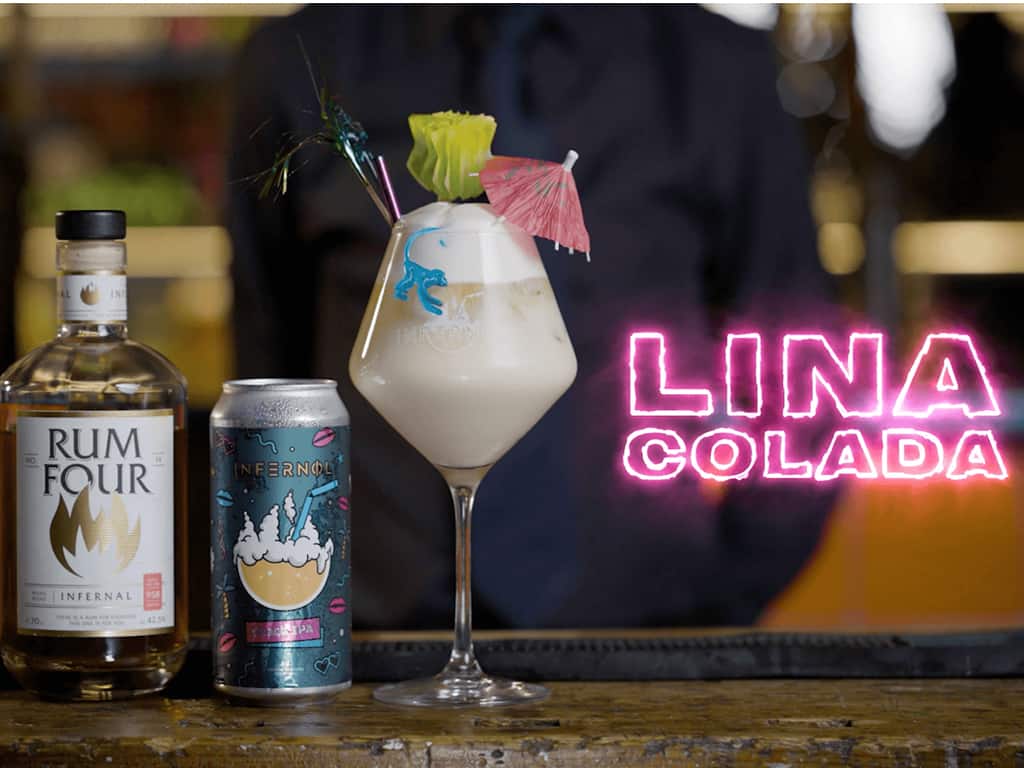 In collaboration with Infernal and cocktail expert Gromit Eduardsen, we have made the most festive and delicious beer cocktails that you can make at home.
Beer cocktails are a new twist on cocktails as they contain beer. We have experimented with many different compositions, and we have ended up composing 6 terrific Beer Cocktails with Infernøl.
Find your inner Tom Cruise and start shaking beer cocktails – We guarantee your guests will be impressed.