Belgian Witbier with a hint of lime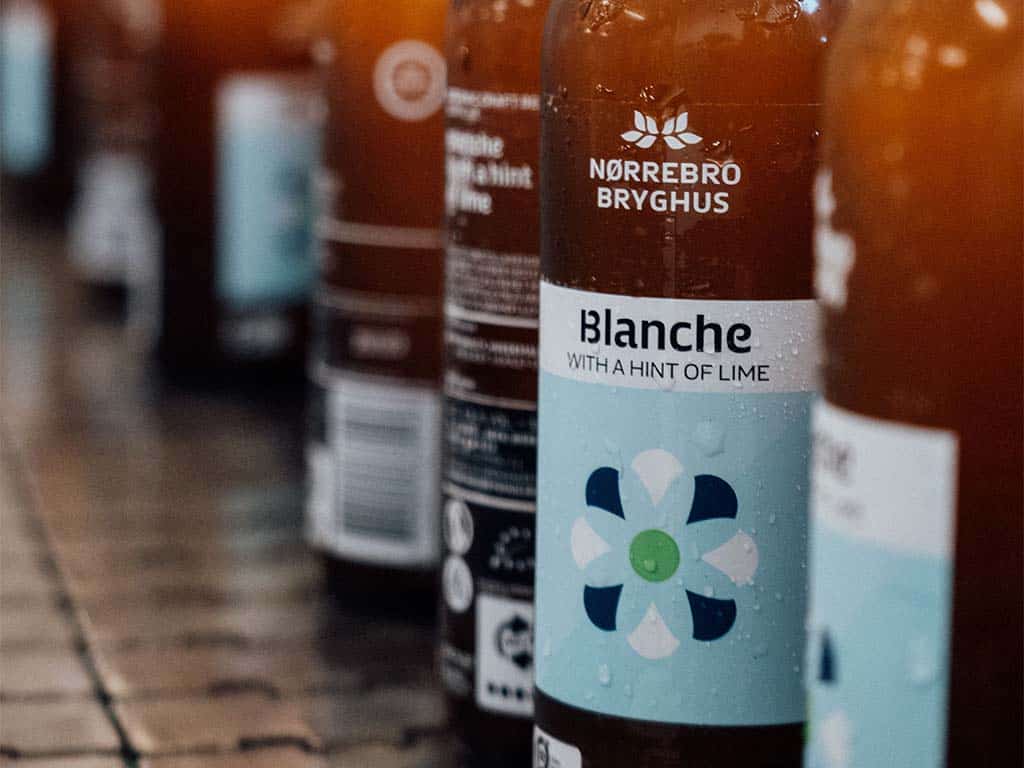 New beer in town!
A belgian witbier with a taste of lime juice. Light and unfiltered with a nice fruity citrus aroma and a sweet taste.
The new Blanche is the perfect drink on a fresh summer day, or when you are thirsty in the sun.
The beer has an alcohol percentage of 4.9%