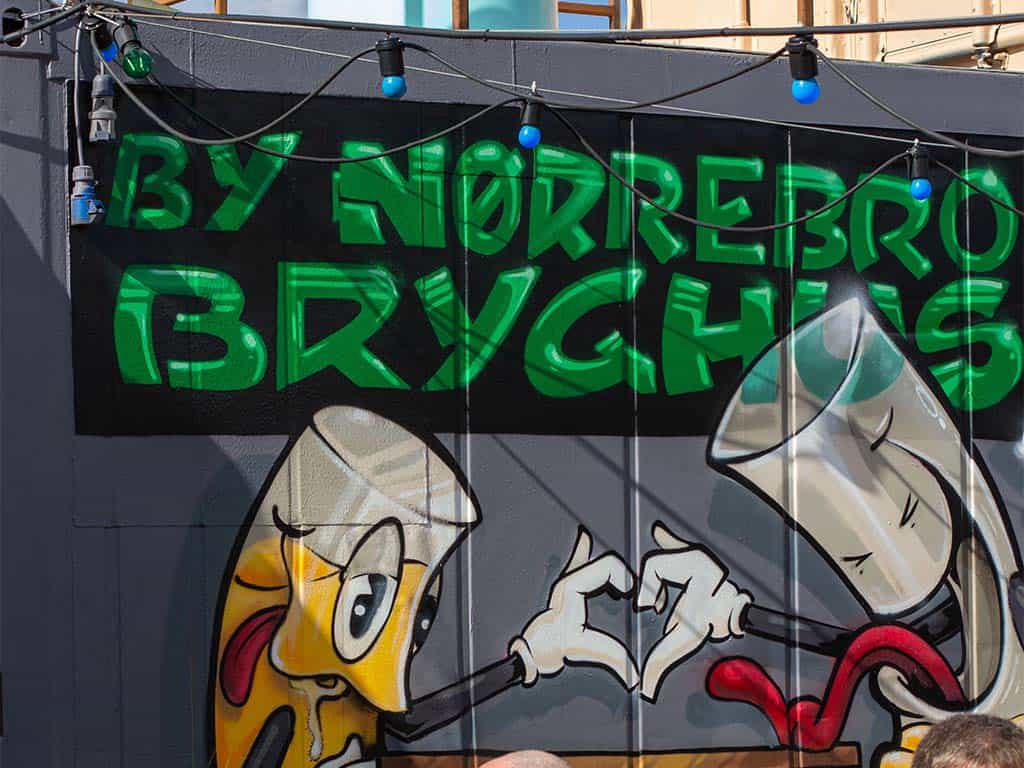 Summer is approaching, and it's time for Reffen to reopen.
Our own container brewery has been busy brewing fresh organic beers, and our bar has been refined and cleaned so we can get off to a good start.
Samples of our new classic Reffen Lager and upcycled mask chips from Agrain will be served. We look forward to serving you cold draft beers on the other side of the bar.