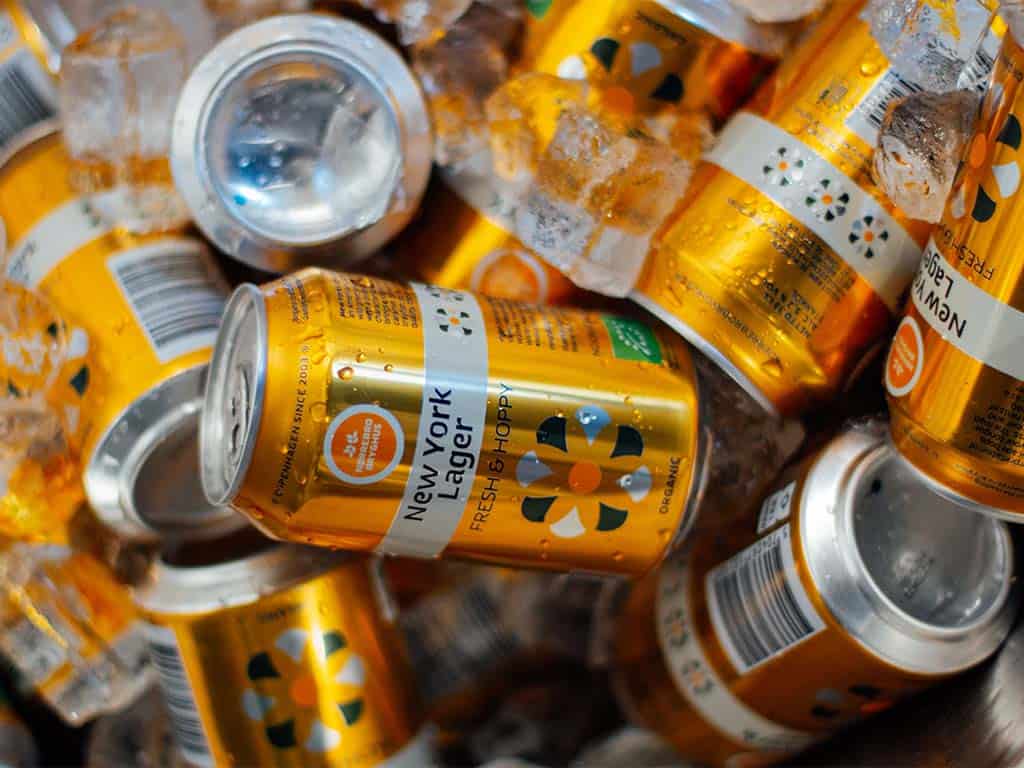 Sun is out, spring is here. And of cource we are celebreting with our organic beers, which is why we will give away 2200 beers.
Alle har mulighed for at vinde en del af øllene, så hvad enten du skal holde påskefrokost for vennerne, har arrangeret Amager Open i ægge-pustning eller har brug for øl efter arbejdsdag i andelsforenings haveudvalg.
Everyone has the opportunity to win an amount of the beers. Whether you have to hold an Easter lunch for your friends, or have arranged an big arrangement.
the only requirement to participate are that you must be above 18 years old, and have opportunity to pick up on friday 8 April.